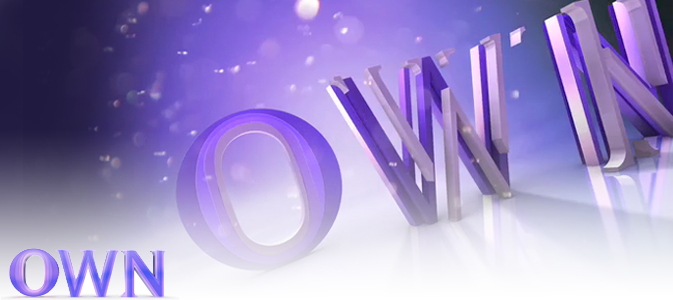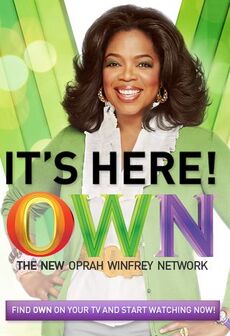 'OWN' (Oprah Winfrey Network), named after Oprah Winfrey, is an American specialty channel owned by HarpoProductions and Discovery Communications. It debuted on January 1, 2011 in approximately 80 million homes, replacing the former Discovery Health Channel.
OWN programming includes a mix of original programs, strips, specials, original documentaries and acquired movies. OWN transmits broadcasts in both standard-definition resolution (480i) and high-definition resolution (1080i). On March 2, 2011 Dish Network announced it would be the first television provider to broadcast OWN in HD.
ProgrammingEdit
Oprah states that she tries to create 'mindful television'.