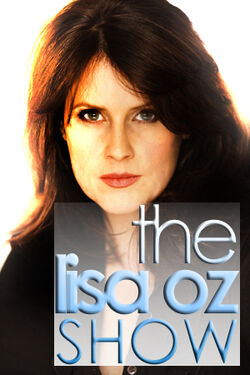 The Lisa Oz Show
is a Radio Show on Oprah Radio about personal growth and what it takes to thrive in relationship – with your self, the people in your life, the environment, and the divine.
"She's got an empathetic ear, she's a source of support, and a link to the experts you need to guide you in living well"
The Lisa Oz Show airs Wednesdays at 4 a.m. and 12 p.m. ET, Saturdays at 4 a.m. ET and Sundays at 1 p.m. ET.
Lisa Oz is an American producer, writer, actress, and frequent co-host of The Dr. Oz Show on Oprah & Friends' XM radio telecast. Oz has co-authored three New York Times best-selling books, including the YOU: The Owner's Manual series.
Lisa Oz is President of Ozworks LLC, a media and investment consulting company that she founded, and directs Pine Room Pictures, a production company specializing in family-friendly media.
Lisa married Mehmet Oz in 1985.